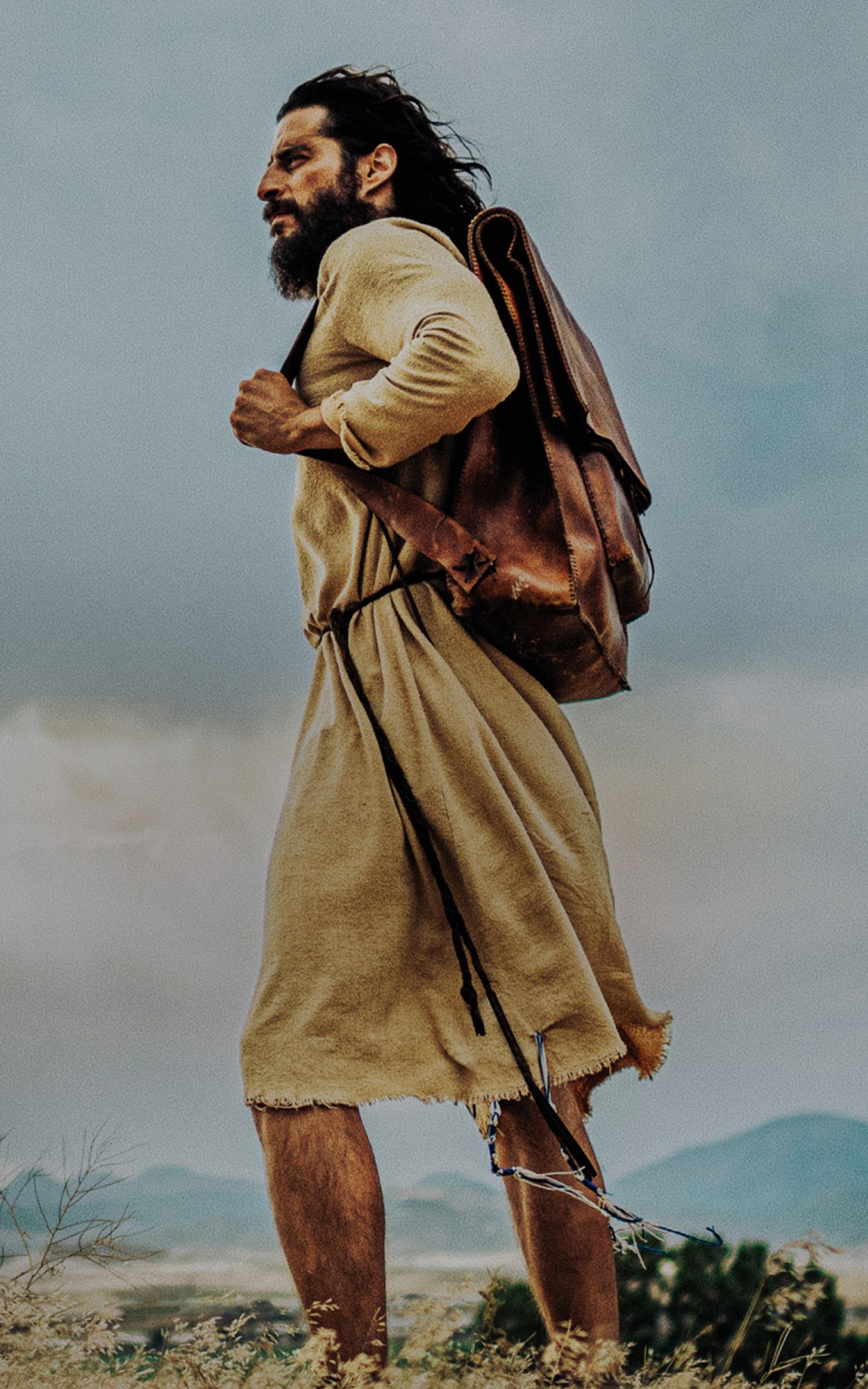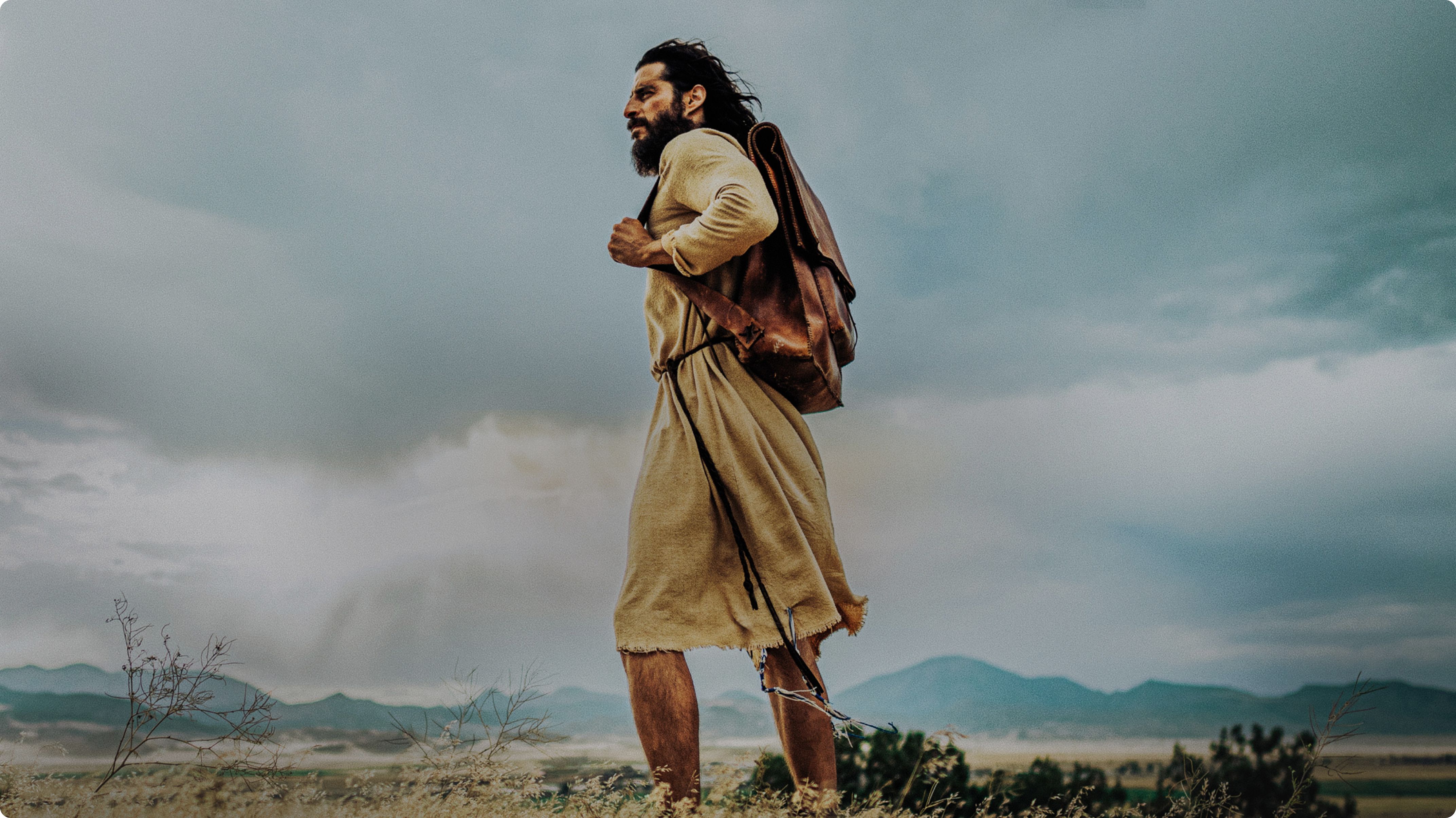 SEASON THREE BEGINS
STREAMING DECEMBER 11TH
The Chosen Season 3
Season three of The Chosen begins in Theaters on November 18th. The Chosen fans will be able to experience Episodes 1 & 2 on the big screen. Single and Group tickets go on sale on October 25th.
Come and see what they saw.
Welcome to the first-ever multi-season series about the life of Christ. The free show tens of millions of people won't stop talking about.